7 steps to take control of your finances in 2020
By Mr Bankruptcy
21st January 2020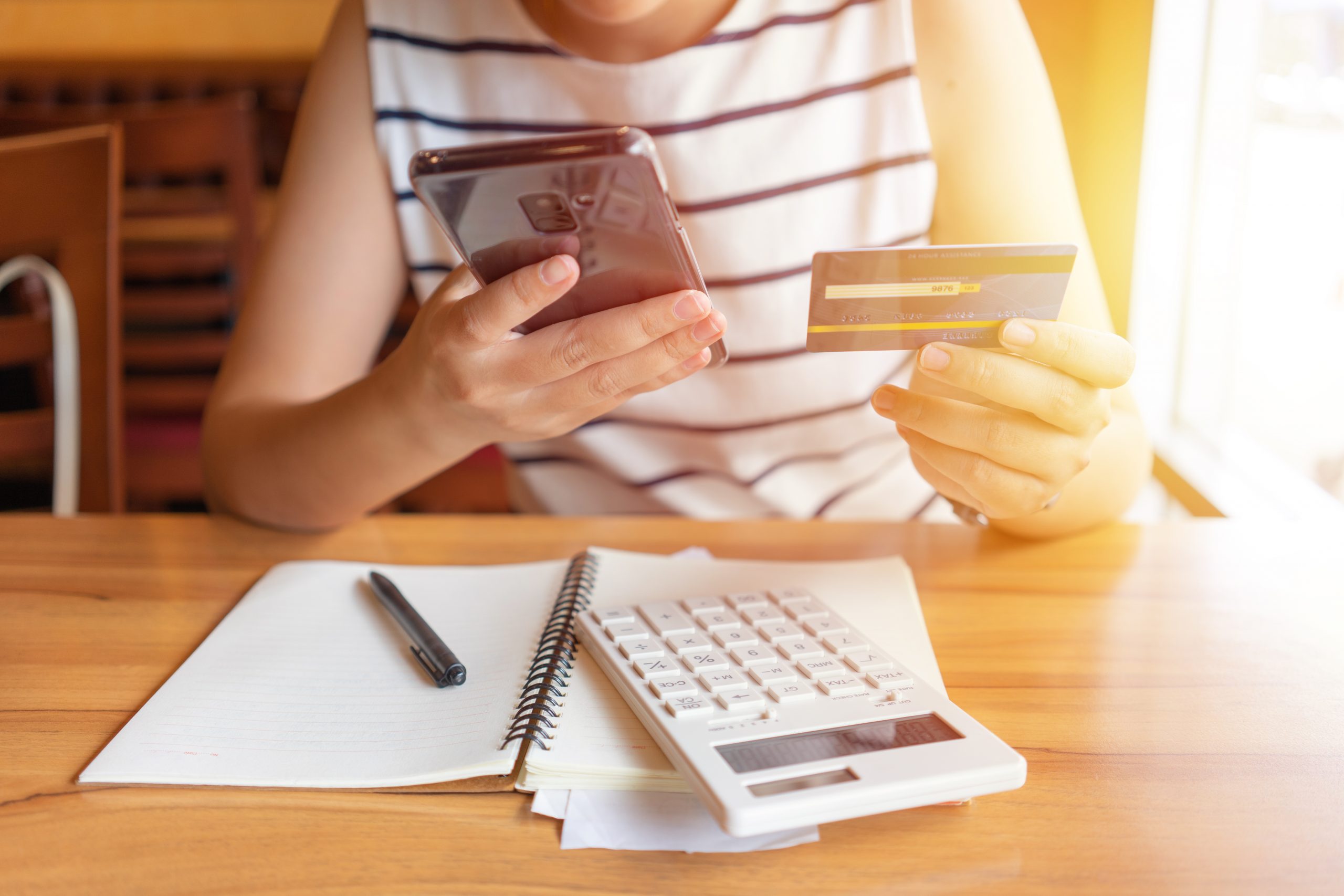 In December 2019 it was reported that Britons are now £45 billion more in personal debt than they were 10 years ago.
If you want 2020 to be the year you take control of your finances and tackle or avoid debt, here are some simple steps to help.
7 steps to taking back control of your finances
Review your 2019 financial habits: What went well and what hampered your financial success? Use this information to guide the habit you want in 2020.
Regularly review your accounts: Understanding how much you have and what you're spending to reduce the potential for financial surprises.
Create a budget tracker: Accounting for everything that goes in and out of your account is enlightening. Using this information to build a comprehensive budget tracker helps create effective financial plans to take control of your spending and savings.
Plan for key purchases: Factor significant and important spends into your budget for the year and regularly allocate money towards them.
Have an emergency fund: Having money saved in a quick access account to help with the unexpected can reduce the stress of surprise expenses and help avoid more expensive payment options, such as credit cards.
Deal with debt: Understand how much you owe; which debts are priorities to pay and be clear on how much you can pay off and when. As with all aspects of your finances, having a plan to tackle debt will make you much more effective, and dealing with debt is the best way to take back control.
Ask for help: If you feel your finances or debt are out of control or you don't how to address it, ask for help. Support can be essential in helping you feel able to tackle debt.
Stay focused
To keep you motivated and on track with your finances be clear on what you are doing and why. If you are finding it difficult to find a way out of your debts don't delay in seeking advice; you may be entitled to a free consultation with a debt advisor who can help you make the right start with your finances in 2020.
James Rosa Associates
James Rosa associates is a firm of debt advisors and debt adjustors. With a supportive and friendly approach, we offer a full range of advice and professional services to individuals and business owners/directors facing unmanageable debt or involved in civil or commercial disputes.
Our services include:
● Insolvency support
● Negotiated settlements
● Personal assisted bankruptcy
● Mediation
We are authorised and regulated by the Financial Conduct Authority (FRN665061) to work with clients to produce bespoke solutions to fit their specific circumstances.
Find out if you qualify for a free consultation
If you want to deal with an unmanageable debt, or bring a dispute to a swift and cost-effective resolution, contact James Rosa Associates, ring 0845 6807217 or email enquiries@jamesrosa.co.uk to find out whether you qualify for a free consultation.