Start the new year with action if last year's debts have become unmanageable
By Mr Bankruptcy
30th January 2019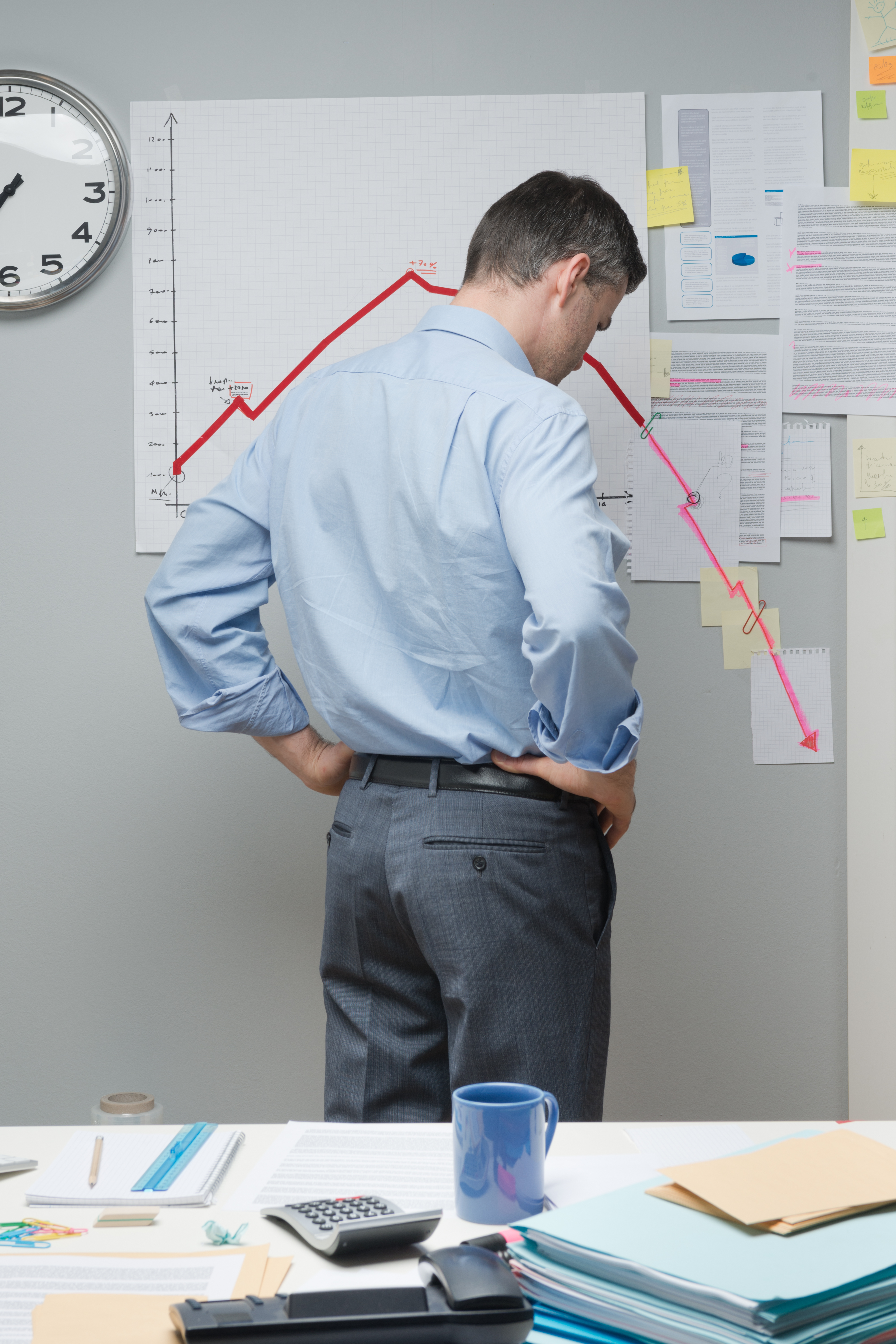 Last January Carillion announced it had run into trouble and went into liquidation. It's not surprising that January 17th, Blue Monday, is considered the most miserable day of the year – and the weather doesn't help.
Carillion's problems were caused by losing money on contracts and running up large debts. What happened to a giant can just as easily happen to a small business, especially at this time of year.
What pushes a business into unmanageable debt at this time of year?
There are a number of factors that can add up and tip a business's cash flow problem into an unmanageable debt problem, eventually leading to bankruptcy.
● Credit card bills. There's a temptation to pile everything onto the credit card, especially in the Christmas period, and then deal with it in the new year.
● The pressure of Christmas. The simply truth is that we spend more at Christmas than usual. According to a National Debtline survey in 2016, five million people in the UK worry about paying for Christmas, with around one million people actually lose sleep over it.
● A quiet period. Businesspeople often complain that Christmas is a quiet period, and unless you're in the tinsel trade, that's probably true. Orders are cut and work postponed to the new year, meaning that turnover is down.
● The tax bill. No-one looks forward to that bill from HMRC at the end of January.
● Late payments. People don't pay bills on time because of the holiday break backlog, they're still in holiday mode or juggling their own Christmas bills.
Take early action to avoid a worse debt problem
If mounting debts and cash flow problems have come to a head, taking action sooner rather than later is always better than ignoring it, no matter whether that path eventually leads to debt reconstruction or bankruptcy.
Facing up to the problem is the critical step. The second is to seek professional help and go over the possible options open to you.
What you mustn't do is ignore the problem or put it off. It won't go away.
Contact James Rosa Associates for a consultation and a happier New Year
At James Rosa Associates we will provide full market advice during the consultation process to ensure the client is fully aware of all options open to them (whether these solutions are provided "in house" or not.
Our debt advisors and debt adjusters are supportive and friendly, helping individuals and business owners/directors to reach swift and cost-effective resolutions to unmanageable debt problems, civil or commercial disputes.
Our services include:
● Insolvency support
● Negotiated settlements
● Personal assisted bankruptcy
● Mediation
James Rosa Associates are authorised and regulated by the Financial Conduct Authority (FRN665061) to work with clients to produce bespoke solutions to fit their specific circumstances.
Free consultation?
You may be eligible for a free consultation so ring us on 0845 6807217 or email enquiries@jamesrosa.co.uk and we'll explore how we can help you tackle your debt problems and have a happier 2019.