HMRCs "cautious approach" offers hope
By Mr Bankruptcy
21st July 2021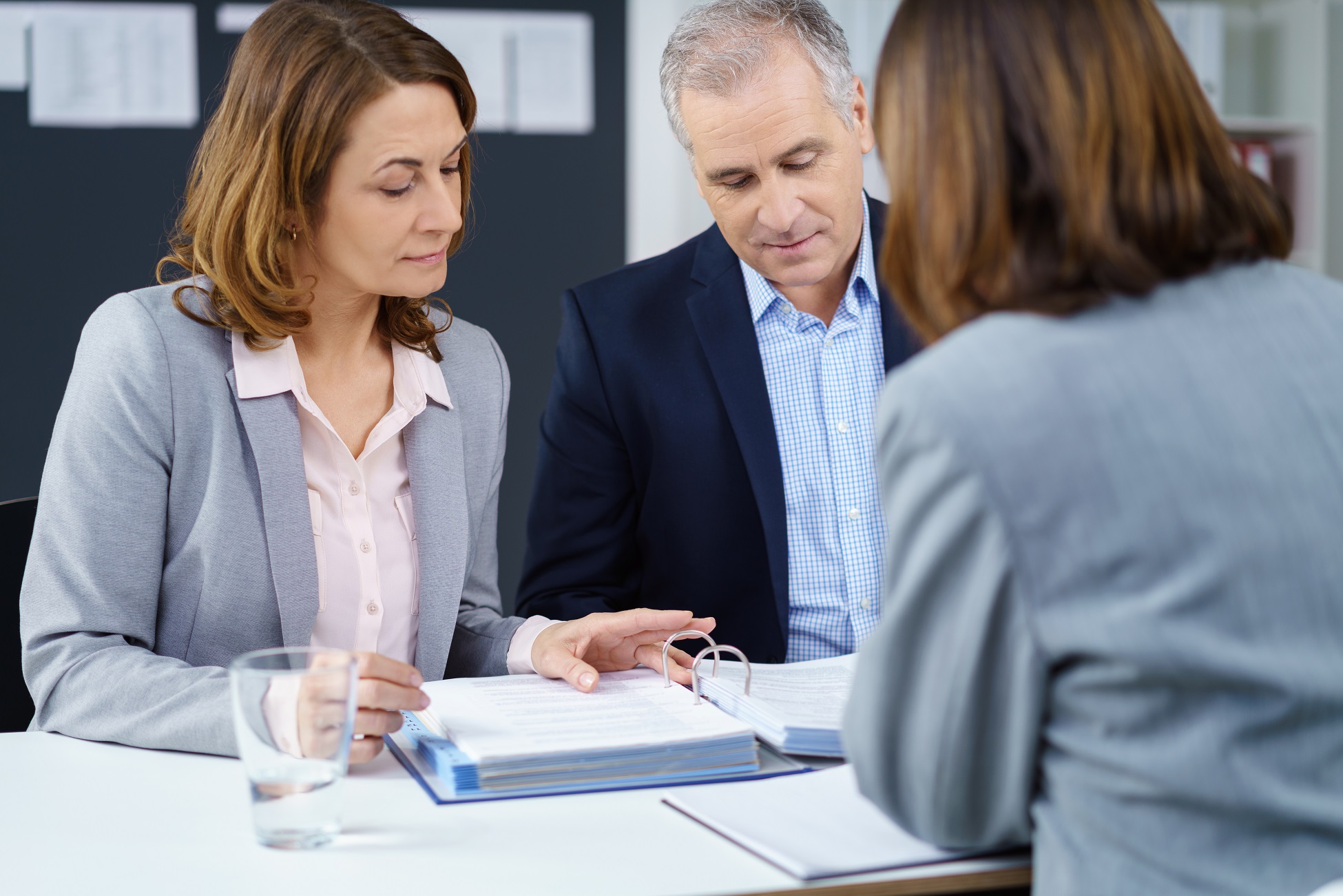 There's been a lot of concern over the long-term viability of many businesses struggling with mounting debts as a result of the ongoing impact of Covid-19, but HMRC is offering a potential ray of light to cut through the dark clouds that still loom overhead.
Insolvency enforcement as a last resort
Last month, in our post Will lifting the ban on winding up petitions herald a coming storm for businesses?, we discussed potential difficulties on the horizon for businesses struggling with debt when temporary restrictions on winding up petitions come to an end in September. Fears were growing that HMRC's approach to recovering tax debts would influence the approach of other creditors. If HMRC rushed to recovery taxes owed, it would open a floodgate of other creditors also demanding repayment of debts.
In what may offer some relief to many businesses, business secretary Kwasi Kwarteng has written to business groups confirming that HMRC will take "a cautious approach to enforcement of debt owed to government that will have accrued" and that using insolvency to enforce payment would be "a last resort".
For those businesses worried that their future remains precarious and who continue to rely on the understanding of creditors whilst they work to rebuild their income, this will offer some reassurance.
Are you talking to your creditors?
In an important clarification of the HMRC position, the business secretary confirmed that enforcement will be driven by a lack of engagement by companies and wants to "encourage companies and insolvency practitioners to bring forward rescue procedures". For those businesses troubled by rising debts, this emphasises the importance of taking action and engaging with your creditors early. 
The fear of mounting debts and not being able to see a way through them leads many businesspeople into a state of anxiety and even paralysis, not knowing what to do next. No matter how challenging it may seem, the position of HMRC on engaging with creditors is a timely reminder of the importance of talking in order to move your situation forward.
Starting that conversation can seem like a huge step, but with the support of a specialist debt advisor you can explore all your options and obtain the support you need to begin building a positive relationship with creditors.
Non-judgemental advice from James Rosa Associates
James Rosa Associates is a firm of debt advisors and debt adjustors. With a supportive, non-judgemental and friendly approach, we offer a full range of advice and professional services to individuals and business owners/directors who face unmanageable debt or who are involved in civil or commercial disputes.
Our services include:
Insolvency support
Negotiated settlements
Personal assisted bankruptcy
Mediation
We are authorised and regulated by the Financial Conduct Authority (FRN665061) to work with clients to produce bespoke solutions to fit their specific circumstances.
Do you qualify for a free consultation?
If you want to deal with an unmanageable debt, or bring a dispute to a swift and cost-effective resolution, contact James Rosa Associates, ring 0845 6807217 or email enquiries@jamesrosa.co.uk to find out whether you qualify for a free consultation.