How to Start a Business and Maintain Momentum
By Brittany Fisher of financiallywell.info
19th May 2021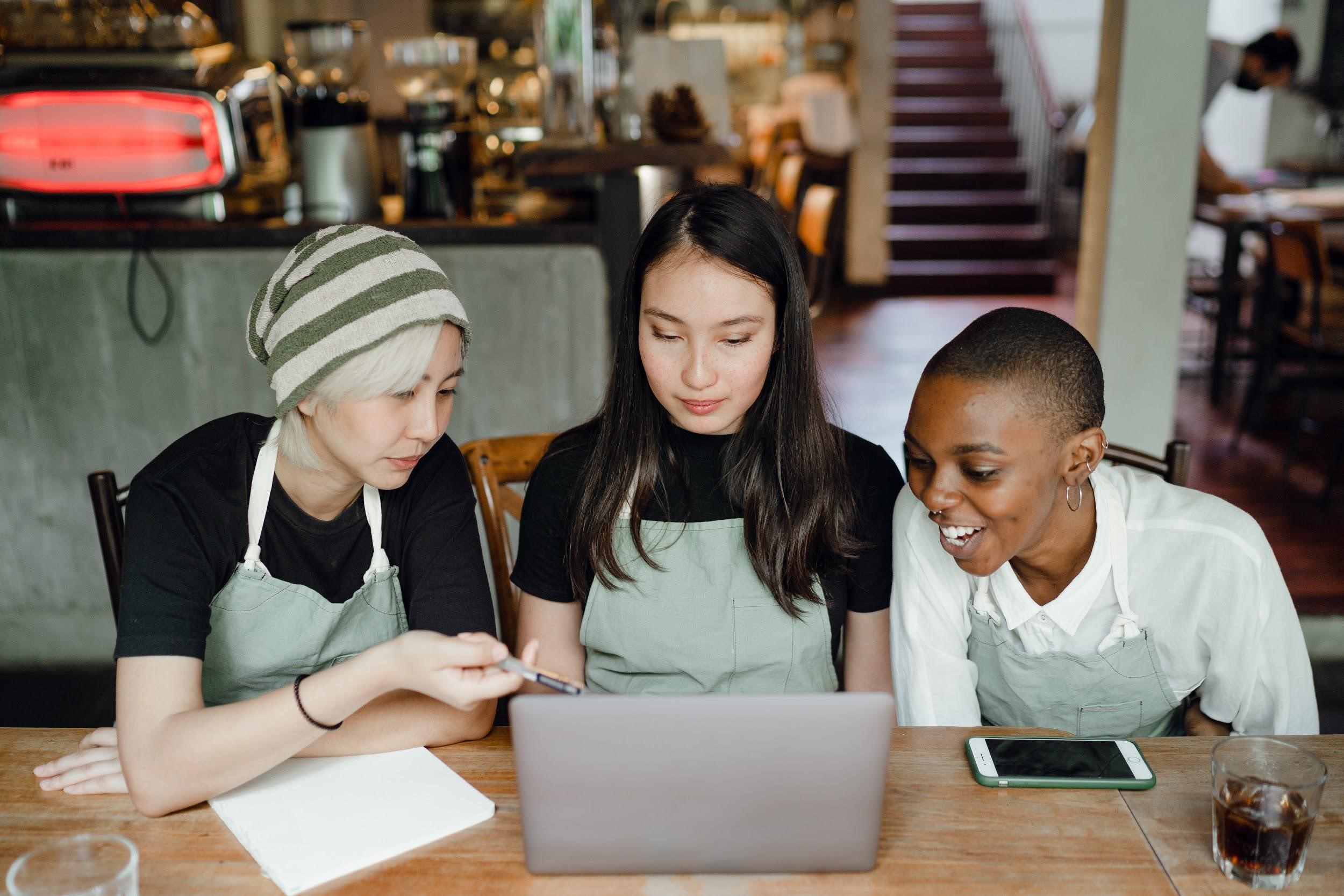 If you have an entrepreneurial spirit, you probably dream of quitting your day job to run your own business. Of course, you might also find yourself wondering whether it's a good time to start a business. As it turns out, according to Forbes, it's always a good time to start a business. Regardless of whether the economic climate is looking good or bad, there's always a need for solid business ideas. In other words, if you've got a good idea, share it with the world rather than waiting for the economy to change!
Is your company struggling to pay off debt? James Rosa Associates can offer debt relief solutions tailored to your circumstances and business. Call 0845 680 7217
The First Step
Have you been looking for ways to take the plunge into business ownership? There are two essential parts of becoming a successful entrepreneur. First and foremost, you will need to launch your own company and share your products or services with the world. The entrepreneurial journey doesn't end there, though. After launching your business, you'll need to maintain healthy habits so you don't run out of steam before you've had a chance to achieve true success.
Many business owners are so dedicated to their work, they end up burning the candle at both ends. Unfortunately, this causes a lot of businesses to fail before they've reached their full potential. You could have a brilliant idea for an in-demand product or service. However, if you don't take the right steps when launching that idea, you could unknowingly set yourself and your business up for failure.
If you're one of the tens of thousands of people who are looking to start a business, here are some tips for simultaneously managing both the health of your business and your body.
Funding Your Venture
Finances can create endless stress for anyone whether you own a business or not. If money is a concern, don't worry. There are plenty of options to help you during your business journey.
When finances are tight, one option for funding your first business is to take out a business loan. There are many types of business loans available these days, from short-term loans to personal loans for businesses. You can also take out a small business startup loan, or even open a business line of credit. These options can alleviate undue stress of difficult financial situations when you're trying to get your business off the ground and keep it afloat for years to come.
Maintain Healthy Habits
Although you might be tempted to burn the midnight oil, it's important to understand that this could be counterproductive. A recent Stanford study has shown that productivity drops off after people work more than 40 hours in a given work week. All the overtime, extra shifts, and long nights or weekend hours spent working could actually be hurting you rather than helping. Instead, ease back on the hours and focus on being more productive during the hours you do work.
Surround Yourself with Supportive People
The people you surround yourself with can directly contribute to your success and your happiness. "A diversity of thought, perspective and culture is important in any field," says Sara Friar, CFO at Square. In order to succeed at business – and at life – surrounding yourself with people who will help you progress and grow is crucial.
Fortunately, you can find many qualified people to help get your business off the ground through freelance boards. Hiring freelancers is ideal for new businesses that may not have the funds to pay full-time employees. You can find skilled candidates for all your business needs, whether you need web design, accounting, legal, or administrative professionals.
Put Yourself Out There
If you've been wondering how to launch and sustain your own business, it's important to understand two things. First, you're not alone. Second, with some creativity, resilience, and a willingness to try new things, you can get started sooner than you think. Best of all, the new opportunities and experiences of putting yourself out there will pave the way for new growth in your business and your life. Your perspective is unique and needed in the world, so go forward with confidence!
Photo from Pexels
About the Author: Brittany Fisher has spent more than 20 years as a CPA. She runs her own site, Financiallywell.info where she shares her knowledge about taxes, personal finance and general financial literacy hoping to help anyone who may benefit from it.
The government's new "breathing space" scheme for debts could be a blessing for mental health
By Mr Bankruptcy
20th May 2021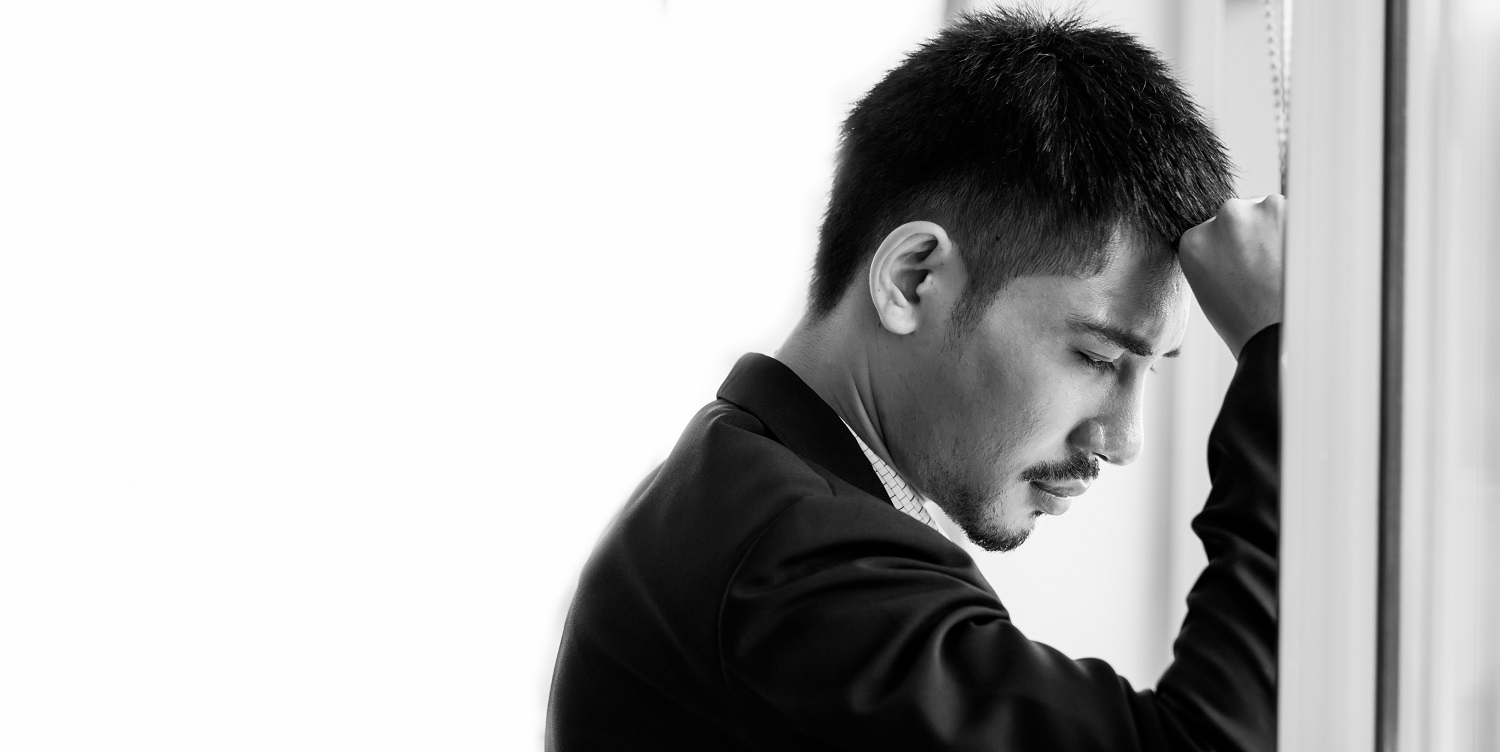 Earlier this month the government introduced a scheme to provide "breathing space" to help those in debt to get on top of their situation. It is hoped this year alone, 700,000 people who are in debt could benefit from the scheme, with more than £400 million in extra debts repayments being made.
Why is breathing space important?
If you are in debt, it can feel as though you're on an uncontrollable downward spiral. Whilst you're struggling to pay existing debts, you see interest continuing to mount up and the thought of being contacted by creditors or the threat of a visit from bailiffs exacerbates an already stressful situation.
The idea of "breathing space" could be a lifeline, allowing time to find support and advice to better manage your debt.
How will the scheme work?
For a period of 60 days, people will be given legal protection from their creditors. Most interest and penalty charges will be halted during this period and enforcement actions will also be stopped for the entire 60 days. During this breathing space people will receive advice from a debts advisor to help them put a plan of action in place to tackle debts.
To access the scheme, you must contact a professional debt advisor who can help determine whether this scheme is appropriate for you. Alternatively, an approved mental health professional can certify you are having crisis treatment and a debt advisor can then consider eligibility for the scheme.
Taking mental health into account
In recognition of the impact of debt on mental health, and vice versa, for anyone receiving mental health crisis treatment the protections offered by the breathing space scheme will continue for the duration of their treatment, plus an additional 30 days.
This is not a payment holiday
During lockdown, we've seen the idea of payment holidays introduced, but it is important not to see this scheme as another kind of payment holiday. During the breathing space period you will need to continue paying off debts, together with any bills, mortgage payments, taxes etc.
It's also worth noting that you can only use this scheme once during a 12-month period, unless you are receiving mental health crisis treatment.
If you are overwhelmed by debt this could be just the opportunity to help you escape from a vicious circle of debt and receive the right advice to better manage your situation and begin taking back control of your situation.
James Rosa Associates
James Rosa associates is a firm of debt advisors and debt adjustors. With a supportive and friendly approach, we offer a full range of advice and professional services to individuals and business owners/directors who face unmanageable debt or who are involved in civil or commercial disputes. Our services include:
Insolvency support
Negotiated settlements
Personal assisted bankruptcy
Mediation
We are authorised and regulated by the Financial Conduct Authority (FRN665061) to work with clients to produce bespoke solutions to fit their specific circumstances.
Find out if you qualify for a free consultation
If you are looking for a way to start dealing with an unmanageable debt, or to bring a dispute to a swift and cost-effective resolution, contact James Rosa Associates, ring 0845 6807217 or email enquiries@jamesrosa.co.uk to find out whether you qualify for a free consultation.